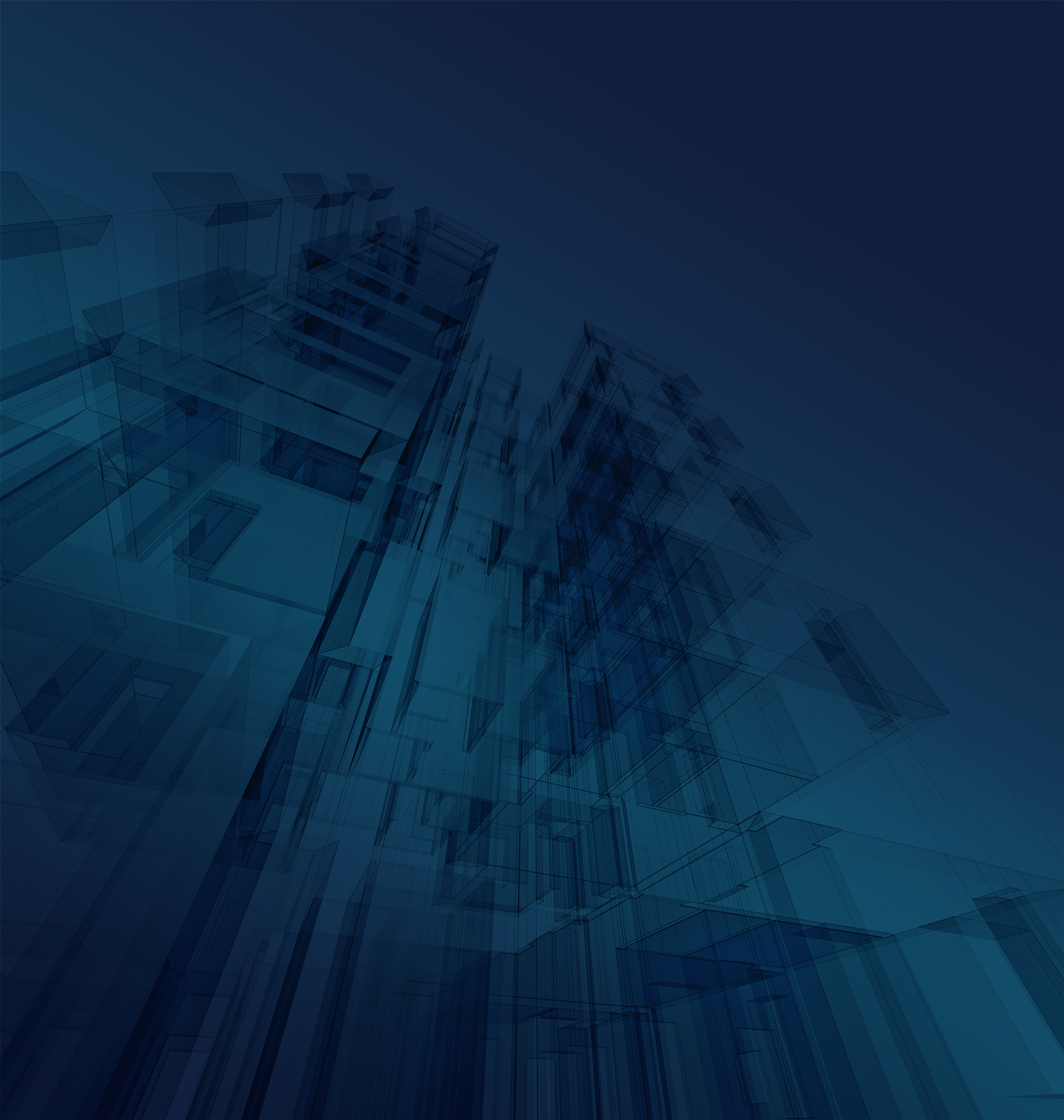 CG ENGINEERING Srl is an engineering company composed since its foundation of engineers enrolled in, and responsible for, the designing of the company, pursuant to art. 90, D. Legislative Decree 163/06 and additions.
Created to perform engineering services and integrated national and international architecture the CG ENGINEERING Srl operates mainly in the fields of civil engineering, such as: construction, plant engineering, health, hydraulic, environmental, infrastructure, structural, fire, geotechnics, site safety, cadastral activities and administrative procedures.
Born initially for the design of road and rail infrastructure and facilities such as bridges and viaducts, multi-storey car park buildings and factories, also prefabricated buildings, ports, we also have a high knowledge in the context of structural consolidation, seismic adjustments, and made to work only subsequently to current works (bridges and buildings, damaged or adapt, improve) but also for works past cultural assets, churches, and other.
Subsequently, the emergence of new disciplines such as buildingyard security, the environment, rescue services, plant engineering, hydraulics, healthcare and the birth of new administrative procedures, has pushed the interest of our company even in these areas.
Currently, to better optimize resources and work effectively, we are also able to utilize outsourcing